Our intensive three-day workshop on wildlife crime is helping law enforcement authorities in India's critical reserves.
WCT's Wildlife Crime Prevention Training Programme is now part of the core curriculum in state forest training institutes of Madhya Pradesh and Maharashtra. We conduct trainings at various levels, tailored for frontline forest staff, park management, local police and the judiciary.
How We Prevent Crime
WCT's rounded approach to crime prevention is bolstering protection in India's wildernesses. We work with forest departments to identify gaps in their protection mechanisms and work to fill them, equipping Anti-poaching Camps, and providing vehicles and other necessary equipment. Simultaneously, we focus on building staff capacity.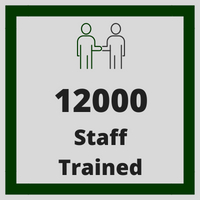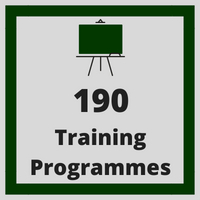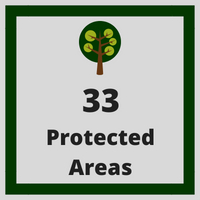 Our Wildlife Law Enforcement Training (WLET) team travels to forests across the country, conducting workshops for officials on:
Basics of wildlife laws
How to patrol effectively
How to map a crime scene
How to collect evidence from a crime scene
Building intelligence networks
We also partner with forest departments and local organisations to conduct specialised trainings on firearms maintenance and conducted the first-ever Site Security Training for the Special Tiger Protection Force (STPF) in Pench and Tadoba.
Additionally, with the help of trainers from Panthera, we conduct the first-of-its-kind Site Security training for the Special Tiger Protection Force (STPF). Three 9-day trainings have been carried out across Pench (Madhya Pradesh and Maharahstra) and Tadoba-Andari tiger reserves.