WCT's Law Enforcement and Monitoring (LEM) division, in collaboration with the Wildlife Institute of India (WII), State Forest Departments and the NTCA, strives to make patrolling more systematic and tactical, so as to monitor and eliminate or reduce illegal activities inside tiger reserves and other Protected Areas.
The LEM module, called MSTrIPES, helps maintain a database of patrolling, illegal activities and ecological attributes in an analytical framework. The availability of this information on a weekly basis allows the Field Director to take effective management decisions.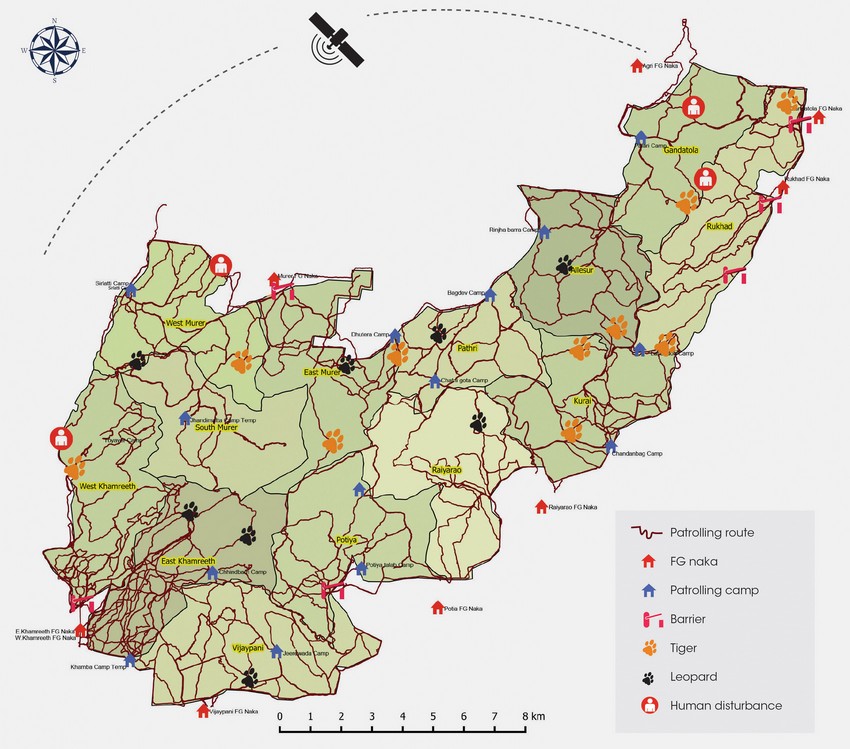 WCT is helping implement MSTrIPES in Pench and Satpura Tiger Reserves in Madhya Pradesh; and Pench, Bor, Nawegaon-Nagzira and Melghat Tiger Reserves and Umred-Pauni-Karhandla, Katepurna and Dnyanganga Wildlife Sanctuaries in Maharashtra.
Over 20,50,000 km of patrol efforts have been analysed and reported to the park management between May 2016 and December 2018, covering a total area of over 8,050 sq. km.
Training, which includes introduction to MSTrIPES, observation recording and data collection, GPS handling and mock patrol, is conducted for forest guards in consultation with senior forest officers.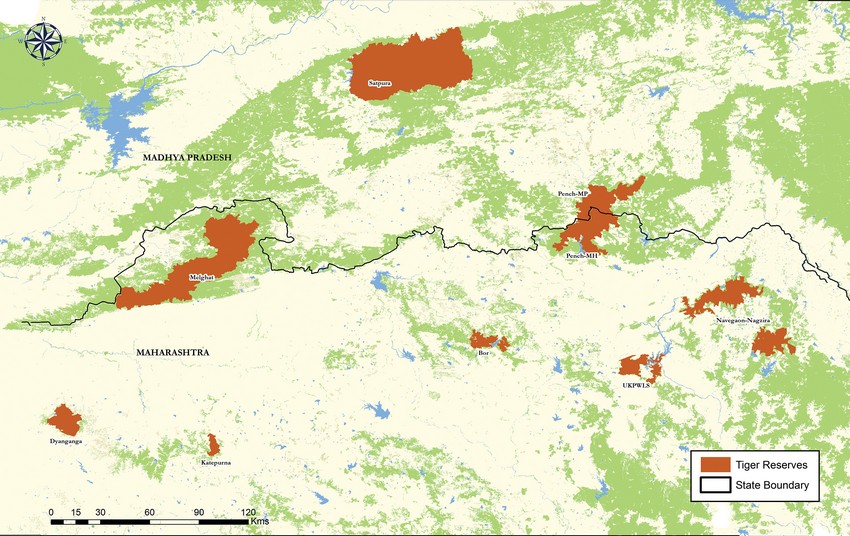 Over 800 forest guards from 55 ranges across nine parks have been trained in LEM implementation. Additionally, refresher training and on-site feedback is provided on the patrol efforts on a regular basis.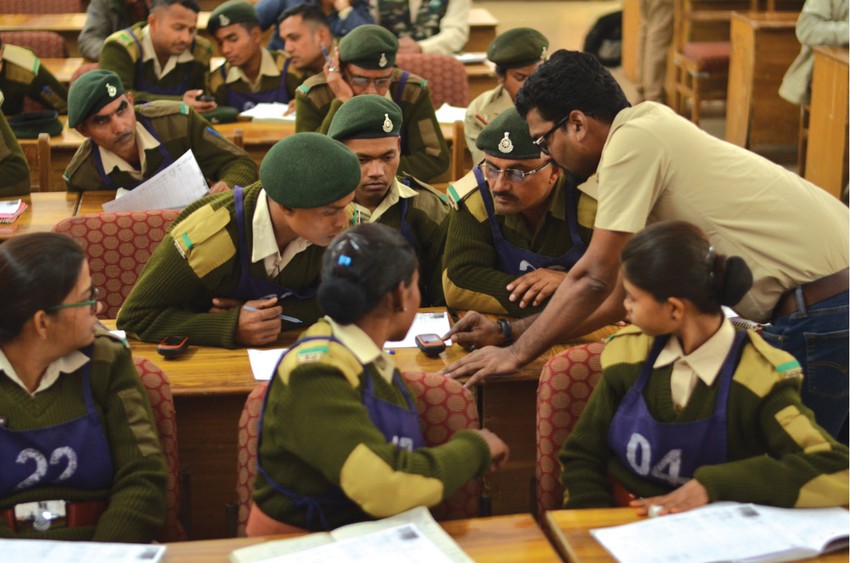 Related Links
Header image © Dr. Anish Andheria