Empowering communities living in and around forested areas is at the heart of our mission. WCT's staff and NGO partners regularly visit schools in the buffer zones of tiger reserves to train teachers, introduce new teaching methods, and assess progress of the students.
Convergence – The right start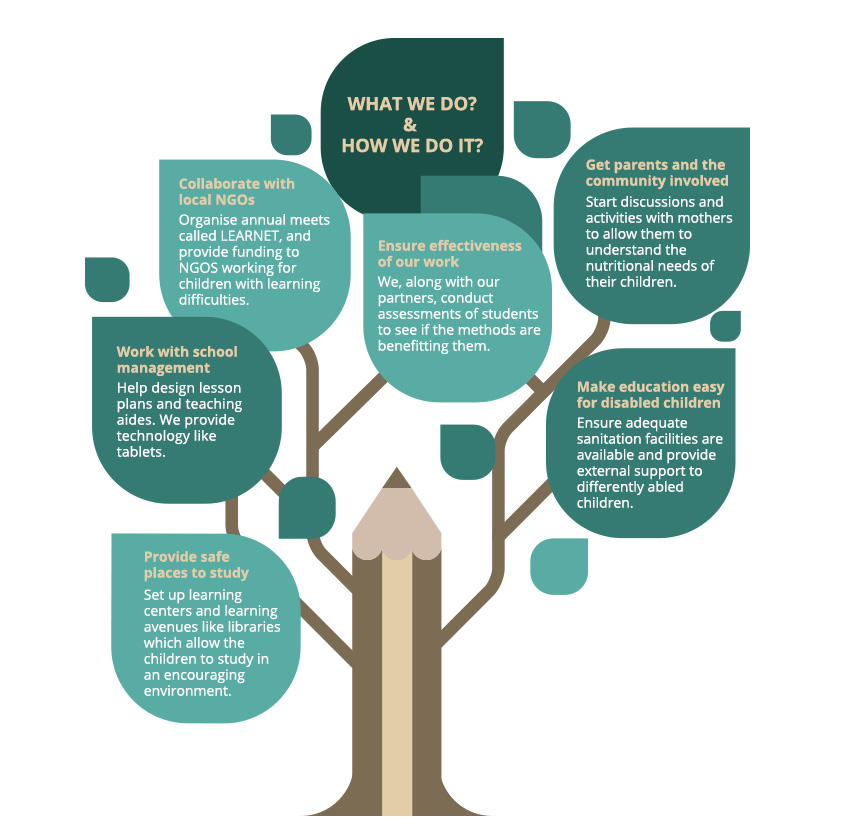 Capacity Building – Equipping our educators
School Management
WCT and its partners train educators in effective teaching methods. We work with school administrators to improve their management skills. We help teachers design lesson plans and teaching aides so that children can learn in an interesting and engaging manner.
To raise the quality of teaching in under-funded rural areas, we give scholarships to teachers who display potential to allow them to further their education.
WCT has also initiated a pilot project to distribute tablets to teachers in schools. These tablets are pre-loaded with lesson plans in regional languages and give teachers access to a wide pool of resources. Alongside, WCT and its partners conduct assessments of students to see if the improved teaching methods are benefitting them.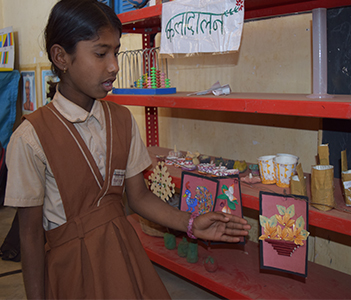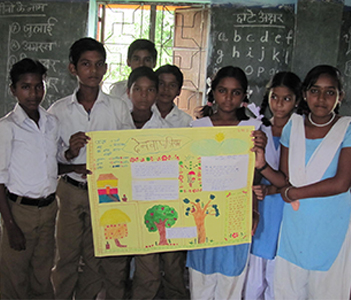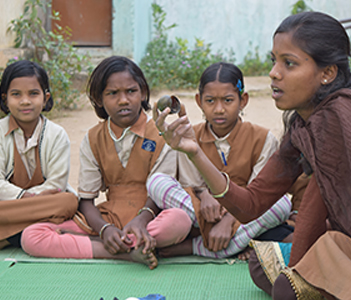 Strengthening NGOs
WCT's education initiative is conducted in partnership with several NGOs. We organise annual peer learning meets called LEARNET to provide a platform for educators to learn from each other.
LEARNET also allows for the identification of best practices which is crucial to improving field interventions. WCT is committed to ensuring that quality education reaches even the most remote villages.
We provide funding to NGOs working for children with learning difficulties.
At the WCT-supported Anandgarh facility, set up by Aide et Action in Bhopal, students come in for personalised classes before regular school hours.
In Rajasthan, the WCT-supported Gramin Shiksha Kendra sends resource persons to schools around the Ranthambhore Tiger Reserve to assist teachers, helping them discover innovative ways of teaching.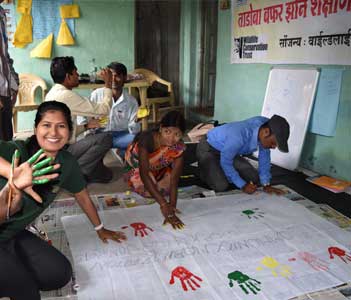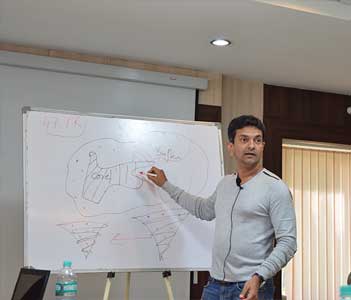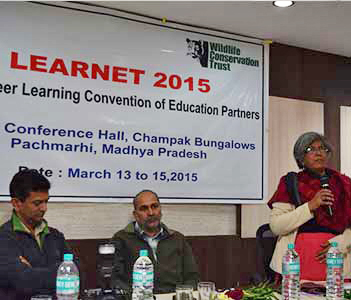 WCT's NGO Partners
Community Outreach
Our team reaches out to mothers and involves them in their children's education, encouraging them to engage with teachers and the school administration. A crucial aspect of this programme is starting discussions on balanced diets.
We promote the establishment of kitchen gardens at WCT-supported schools. Working in these gardens alongside their sons and daughters helps women understand the nutritional needs of their children.
These women then become part of School Management Committees allowing them to be involved in the educational journey of their children.
WCT Support – Our part in improving education
School Infrastructure
A key reason for low girl child attendance in schools is the lack of toilets.
WCT works with schools to ensure that adequate sanitation facilities are available for female teachers and students. By working with school authorities on sanitation as well as additional learning facilities such as libraries, WCT is able to create a conducive atmosphere for children to learn.
WCT promotes the formation of study groups and eco-clubs so that children are gainfully occupied after school hours.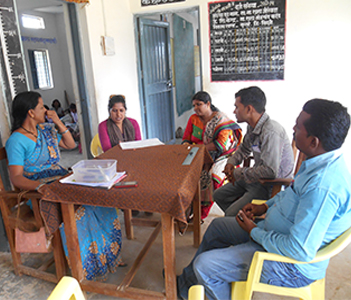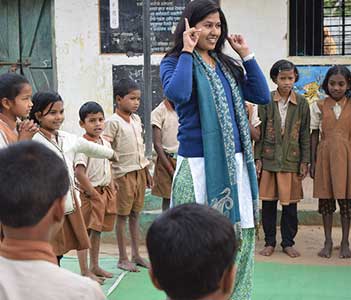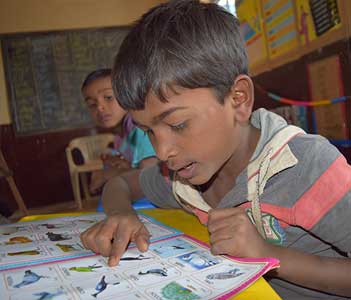 Header image © Dr. Anish Andheria